Luxurious Villa in Javea, sold on Idealista for €7.8 million is under scrutiny amidst allegations of money laundering linked to Kabila clan. The property is free to see and purchase, although, somebody might, one day, knock on your door
Amid the serene beauty of Javea, a captivating coastal town in Alicante, and one of the most famous beaches in the world, Portitxol, stands a majestic mansion that seems to offer an entryway to paradise itself. With ten lavish bedrooms, twelve opulent bathrooms, multiple swimming pools, a licensed helipad, and breathtaking Mediterranean views, this awe-inspiring villa in Javea initially presents a picture of opulence beyond imagination, valued at nearly 8 million euros.
However, the alluring facade of this villa in Javea masks a potential connection to a darker narrative—one that involves the plundering of the Democratic Republic of Congo's (DRC) abundant natural resources. This connection has emerged through a labyrinthine web of investigations into alleged money laundering orchestrated by the Kabila clan, former President Joseph Kabila's (2001-2019) inner circle, and their purported European intermediaries.
This revelation stems from a comprehensive international investigation catalyzed by the release of Congo Hold-up (El polio del Congo) in 2021. This landmark exposé, comprising over 3.5 million documents from Gabonese bank BGFI, sheds light on the systematic diversion of hundreds of millions of dollars from the DRC.
The funds, as per the investigation, flowed into a network masterminded by Kabila clan members and their alleged European accomplices. Spearheaded by the European Investigative Collaborations consortium, a coalition of eleven European media outlets including Spain's Infolibre, this investigation was bolstered by collaboration with a leading African NGO dedicated to safeguarding anti-corruption whistleblowers.
The leaked documents from Congo Hold-up have triggered legal actions against money laundering in three European countries: France, Belgium, and Switzerland. The epicenter of this intricate network, implicated in laundering the wealth amassed by the Kabila clan, is the Belgian entrepreneur Philippe de Moerloose. His headquarters in Grez-Doiceau, Belgium, were searched by law enforcement authorities as part of the ongoing investigation.
Overpriced machinery and bogus oil purchases
According to the leaked documents, the alleged money laundering operations involve Philippe de Moerloose's business empire, most notably his holding company, SDA Holding, and African Equities. These transactions reveal questionable deals between De Moerloose and the Kabila clan, with industrial and agricultural machinery being sold to the DRC at exorbitant margins, far exceeding market norms. De Moerloose, in his defense, vehemently denied inflating the prices, asserting his innocence to the authorities.
The leaked documents point to De Moerloose accumulating a staggering $740 million over a decade through these transactions. Additionally, a complex scheme involving Sud Oil, a company purportedly controlled by the Kabila clan, emerged. This scheme allegedly facilitated the diversion of at least $92 million of public funds from the DRC to the Kabila clan, which subsequently channeled the money into European investments for money laundering purposes.
Further revelations have linked De Moerloose to the sale of a luxurious villa in Javea to the former president's stepmother near his Belgian residence, further raising suspicions about his involvement as a figurehead for the Kabila clan's European dealings.
Intriguingly, the spotlight has now turned to a luxurious villa in Javea, with its own connection to De Moerloose. This property, on sale for €7.8 million, was acquired by De Moerloose in 2012. What sets this transaction apart is De Moerloose's personal efforts to modify the local urban planning regulations, allowing the property to be utilized for residential purposes in addition to its original hotel designation. These alterations, approved by the Javea town hall, were published in the Official Gazette of the Valencian Community in 2012.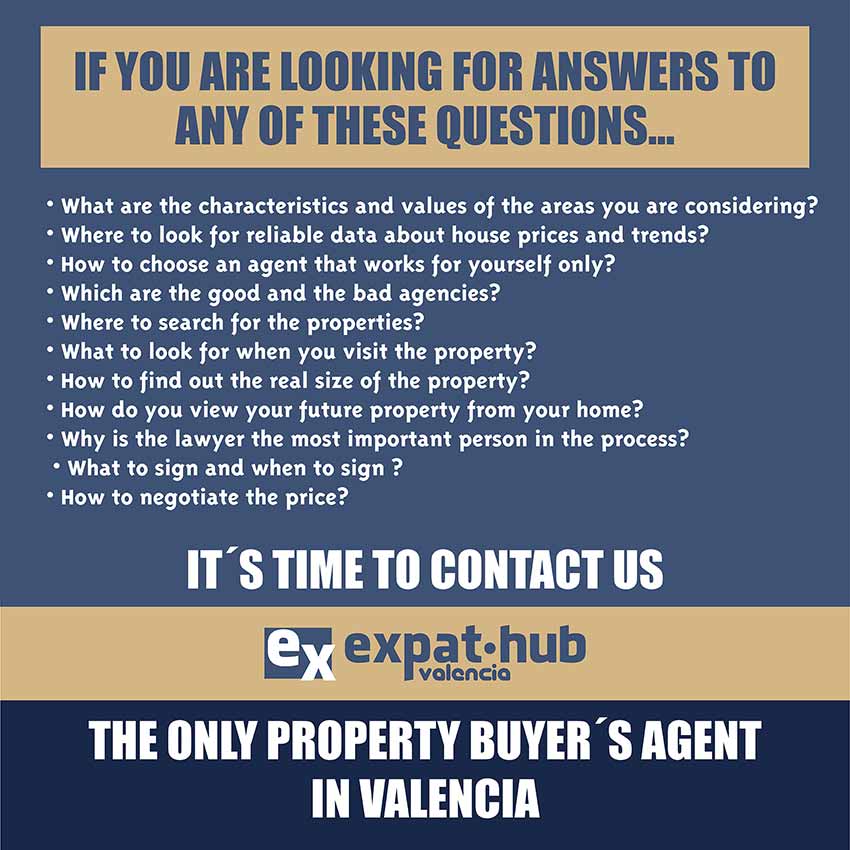 Villa in Javea offered at heavy discounts
This Javea property deal aligns with a specific transaction investigated by Swiss authorities due to the Congo Hold-up leaks. The documents reveal a substantial transfer of funds from a DRC bank linked to the Kabila clan to another family-controlled business entity. This transfer was swiftly followed by the movement of the same funds to another De Moerloose-associated account at a Swiss UBS bank. This intricate financial maneuvering underscores the complexity of the alleged money laundering network.
As the investigation gains momentum, real estate agents advertising the luxury villa in Javea have been questioned about their awareness of the Congo Hold-up investigation and its implications on the property's sale. The agents cite common industry practice, wherein dissemination of property offers does not necessarily involve direct owner contact. Luxinmo Real Estate, the agency allegedly managing the property, has not provided any response to inquiries.
Intriguingly, the villa's price has seen substantial reductions since it was put on the market in 2021, aligned with the Congo Hold-up leaks. Initially priced at €12.5 million, subsequent events led to a 25% reduction to €9.5 million in May 2022. A recent 18% discount has further lowered the price to €7.8 million, mirroring the property's connection to a complex financial web.
In the picturesque town of Javea, a seemingly idyllic mansion's tale intertwines with allegations of financial intricacies that stretch across continents. The juxtaposition of paradise-like aesthetics and the shadows of alleged money laundering forms a captivating narrative that beckons further exploration into the enigmatic corridors of wealth and power.
Source: El Diario
Property can be seen on Idealista sold by 10 different estate agencies.
This article is brought to you by Expat Hub Valencia, a property buying agent in Valencia. Using the Expat Hub's services, you will be able to successfully navigate Valencia's complicated property market in no time.
© Villa In Javea – Heaven For Some, Hell For Others! – valenciaproperty.es
Get some more News from Comunidad Valenciana like Villa In Javea