The Island of Tabarca, located in Alicante, combines the tourism of turquoise water beaches with an exquisite cultural and historical heritage, and it is one of the less known jewels of Valencia
Beach tourism need not be at odds with a historical getaway. In Spain, you can discover idyllic coasts with turquoise waters alongside towns that hold special stories within their cultural heritage.
One such gem is Tabarca, the smallest inhabited island in Spain. This island, steeped in history, once served as a refuge for pirates and is adorned with remnants of both Roman and Genoese civilizations.
Located off the coast of Alicante, the Island of Tabarca is embraced by the azure waters of the Mediterranean Sea. Comprising materials of volcanic origin, the island is also home to a rich variety of marine flora and fauna. So significant is its natural wealth that it has been declared a Special Protection Area for birds by the European Union.
Tabarca measures just under two kilometers in length and 380 meters in width, nestled a mere eleven nautical miles from the Alicante coast.
In recent years, Tabarca has risen to prominence as one of the Mediterranean's favored destinations. The renowned National Geographic magazine has bestowed its commendation upon this island, citing its unique blend of historical, cultural, gastronomic, and tourist offerings.
Census records indicate a modest population of 51 inhabitants, though this number surges during the high season when the island welcomes up to 3,000 daily visitors.
Over the past few decades, archaeological endeavors on Tabarca have uncovered Roman relics, including a necropolis and shipwrecks laden with amphorae, which could be traced back to Ancient Greece. The Greeks, who once referred to it as Planesia, deemed it a perilous place due to the abundance of treacherous reefs that posed a significant threat to ships.
Historically, Tabarca remained uninhabited except during specific periods, such as in the 15th century when Barbary pirates established a base there. However, several centuries later, King Carlos II repopulated Tabarca and its three islets with Genoese settlers rescued from Tunisia, specifically from the island of Tabarka, from which its name derives.
Exploring Tabarca's Rich Heritage
Visitors to this paradise can immerse themselves in its historical heritage, discovering beautifully preserved monuments. Notable attractions include the Governor's House, the San Miguel Gate, and, above all, the Church of San Pedro, which houses cellars rumored to contain hidden treasures.
Remnants of the ancient walls can be seen in the form of two gates, San Rafael and San Gabriel. Beyond the urban nucleus, tourists can explore the imposing Torre de San José, standing nearly thirty meters tall.
As if these historical wonders were not enough, travelers can also visit the Nueva Tabarca Lighthouse, built in 1854, and the Llop Marí Cave, approximately one hundred meters long, which is steeped in local legend as the dwelling place of a nocturnal sea monster.
This remarkable island was declared a Historic-Artistic Site in 1964 and, in 1986, marked a milestone by becoming Spain's first marine reserve.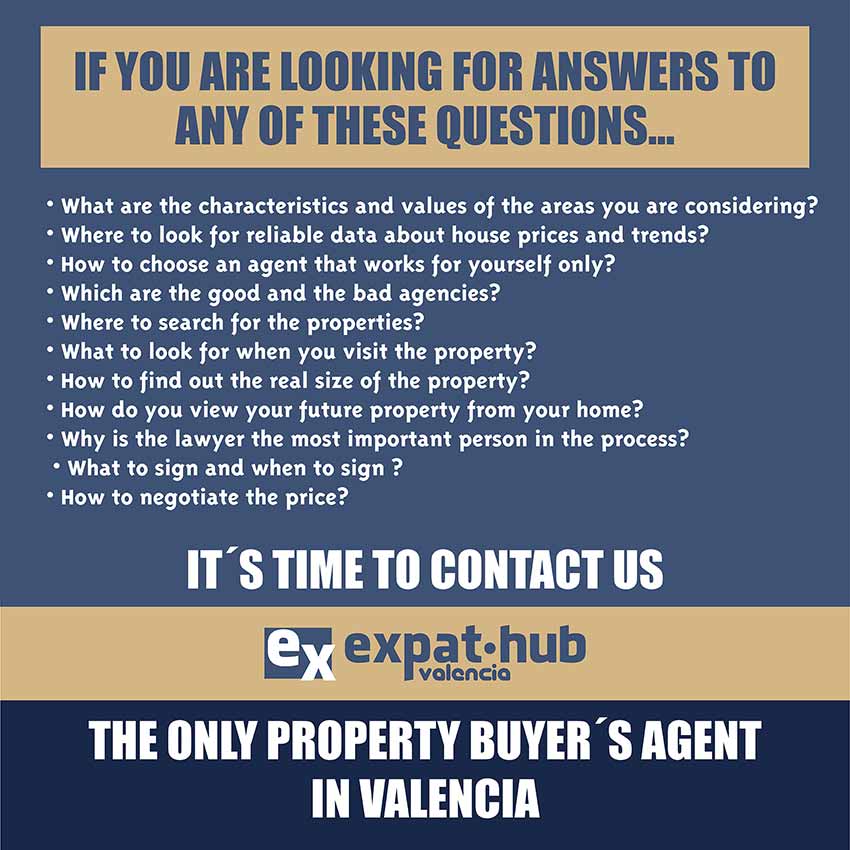 Getting to Tabarca: Your Island Escape
Reaching Tabarca is a breeze, thanks to multiple boat options. The nearest port, Santa Pola, offers a swift 15-minute boat ride with departures every hour between 10:00 and 18:30 and return trips from 10:30 to 18:30.
For those seeking a unique experience, "tabarqueras" boats also depart from Santa Pola. These vessels offer underwater viewing and complete the journey in just 25 minutes, with departures between 10:00 and 18:30 and returns from 13:00 to 19:30. While Tabarca can also be reached from Alicante, Benidorm, and Torrevieja, these routes are lengthier.
Tabarca is an ideal destination for those looking to savor magnificent beaches ideal for diving and snorkeling, immerse themselves in the enchanting history of a town, and relish authentic Mediterranean cuisine.
This island paradise, with its unique blend of natural beauty and cultural heritage, promises an unforgettable escape that seamlessly weaves together the past and the present. Whether you seek relaxation or exploration, Tabarca welcomes all with open arms.
Property in Tabarca: Average square meter price September 2023 – €2.895
This article is brought to you by Expat Hub Valencia, a property buying agent in Valencia. Using the Expat Hub's services, you will be able to successfully navigate Valencia's complicated property market in no time.
© Tabarca – The Smallest Populated Island in Spain – valenciaproperty.es
Get to some new Places like Tabarca