Beachfront properties have become their own property category, defying general market trends and costing increasingly more when compared to "normal" housing.
Real estate by the beach has always carried a certain allure, but recent trends are taking this dream to new heights. A seaside residence with a view of the azure Mediterranean in Palma de Mallorca and a comparable abode nestled within the metropolitan expanse of Seville serve the same purpose: providing a place to call home.
However, potential buyers are discovering that these two seemingly similar properties are worlds apart when it comes to price. The average cost per square meter of beachfront properties now stands at a staggering 75% more than their non-touristy counterparts, marking the widest gap observed in a decade, according to the latest housing report from CaixaBank Research.
This escalating price differential has been a gradual phenomenon, evolving since the latter half of 2014 when the gap was a notable 50%. At that time, a square meter of housing in non-touristy areas fetched 1,210 euros, while beachfront properties commanded 1,816 euros per square meter.
Fast forward to the first quarter of 2023, and the divide has grown further, with beachfront properties demanding 2,873 euros per square meter compared to 1,642 euros in non-touristy zones, illuminating the stark difference in pricing dynamics between these distinct locales.
The driving force behind this dramatic price disparity, as experts explain, originates beyond Spain's borders. While the domestic housing market experienced a 12.1% contraction in the acquisition of primary residences and a 9% decrease in secondary homes during the first quarter of 2023, the foreign property market remained resilient, registering a modest 2.7% decline in the same period.
Moreover, these foreign investments primarily focus on securing secondary homes, which, unlike typical residences, are often deemed luxury commodities. José García Montalvo, Professor of Applied Economics at Pompeu Fabra University in Barcelona, highlights this distinction.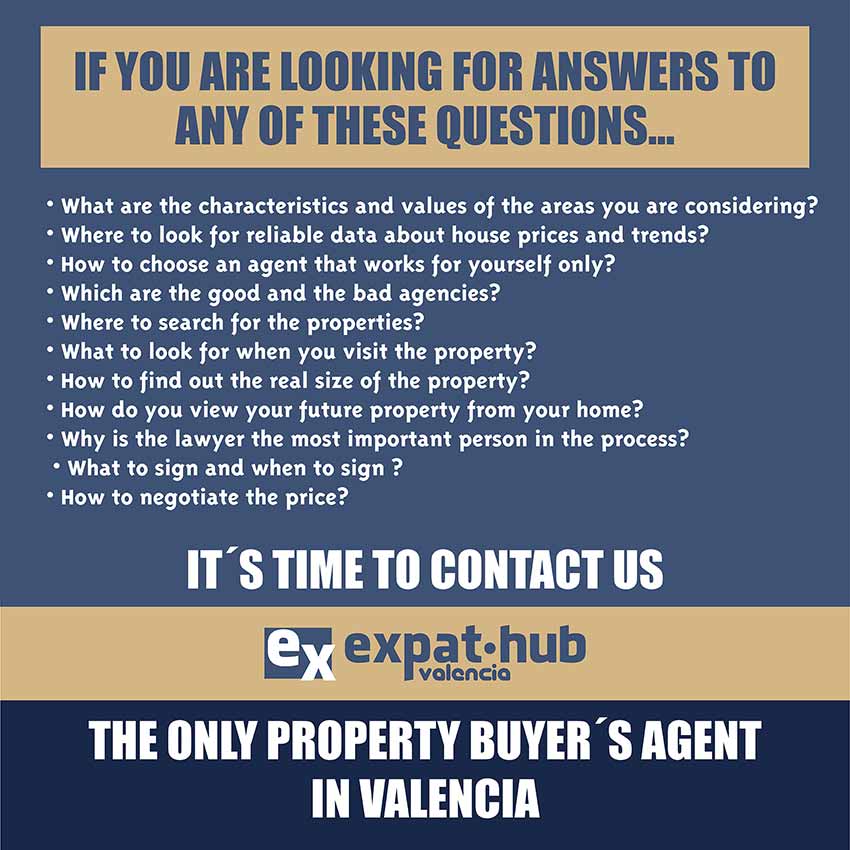 According to real estate consultancy Tinsa, the second home segment exhibits "activity equal to or greater than that of the first quarter of 2022," fueled by heightened sales and heightened demand from international buyers, particularly along the Mediterranean coast and islands. This surge in demand continues to drive up vacation home prices along the coast, bucking the trend of price stabilization observed in the general residential market since the end of the previous year.
Montalvo contends that the behavior in the foreign and tourist property markets does not align with the dynamics of the broader Spanish market, which has been partly hampered by rising interest rates. Instead, it closely mirrors the trends seen in the buyers' home countries.
"In these countries, people are eager to buy homes at any price. In Canada, prices have doubled, and the same trend is evident in the US and even in Germany, which traditionally leaned toward rental markets," he asserts. The foreign buyer phenomenon is deeply intertwined with the sentiments prevailing in their countries of origin.
This fervor has led CaixaBank Research to project that residential property prices in tourist areas will reach levels not seen since the financial crisis, surpassing 3,000 euros per square meter at the beginning of 2024.
This translates to a substantial 4.6% increase, contrasting sharply with the trajectory of non-touristy markets, which are anticipated to commence the next year with prices at 1,672 euros per square meter, marking a comparatively modest 1.8% uptick from the first quarter of 2023.
These forecasts stand in stark contrast to the luxury property market, which remains relatively insulated from the repercussions of rising rates. Engel & Völkers, a leading real estate company, explains that despite reduced transaction volumes, the expected price reductions have not materialized.
This trend is especially evident in the luxury market, which operates by a set of rules distinct from the mainstream market and is less susceptible to economic and political fluctuations. "Many transactions in this segment exceed 2 million euros and are rarely concluded with bank financing," underscores Juan-Galo Macià, President of Engel & Völkers Spain, Portugal, and Andorra.
The dream of owning a beachfront properties has grown significantly costlier in recent years, fueled by robust foreign demand for luxury secondary homes in Spain's tourist regions. This trend has resulted in a substantial price differential between beachfront properties and those in non-touristy areas, marking the widest gap in a decade.
While the broader Spanish housing market grapples with challenges such as rising interest rates, the allure of beachside living continues to attract international buyers, driving up property prices along the picturesque coastlines.
As the luxury property market remains relatively stable, it is clear that the appeal of owning a beachfront properties transcends the conventional constraints of the real estate market.
This article is brought to you by Expat Hub Valencia, a property buying agent in Valencia. Using the Expat Hub's services, you will be able to successfully navigate Valencia's complicated property market in no time.
© Buying a Beachfront Properties Will Cost 75% More Than Purchasing Inland – valenciaproperty.es
Get some more News from Spain like Beachfront Properties