Valencia Airport has broken the record of 1 million passengers per month, but it is still trailing Alicante Airport, busy breaking its own records.
The Valencia Airport has concluded the month of July with a remarkable double milestone in passenger traffic, surpassing the one million passenger mark within a single month for the first time in its history.
According to a recent statement by Aena, the airport management authority, the month of July 2023 witnessed a total of 1,035,611 registered travelers, marking it as the airport's most successful month in terms of passenger volume since its inauguration in 1933. This accomplishment reflects a notable increase of 17.8% compared to the same period in 2022.
Of the total passenger count for July, a staggering 1,033,747 travelers arrived to our city. Among these, 730,014 embarked on international flights, signifying an impressive surge of 21.6% in comparison to July 2022. Meanwhile, 303,733 passengers were recorded on domestic flights, exhibiting a commendable 9.6% increase from the previous year.
Taking a closer look at the primary origins and destinations of international passengers in July 2023, Italy stood out as the most prominent, contributing 152,018 travelers. Following closely were France with 96,681, the United Kingdom with 89,779, Germany with 88,431, the Netherlands with 67,357, and Switzerland with 37,329 passengers.
In terms of flight operations, the Valencia Airport successfully managed a total of 8,309 flights in July, marking an 8.5% rise in comparison to the corresponding month in 2022. The cumulative passenger count from January to July 2023 reached an impressive 5,542,339 travelers, showcasing a substantial growth rate of 25.8% in contrast to the same period the previous year.
Addressing the operations aspect, the airport executed a total of 46,554 flights during the first seven months of the year, signifying a commendable 12.5% increase from 2022 figures.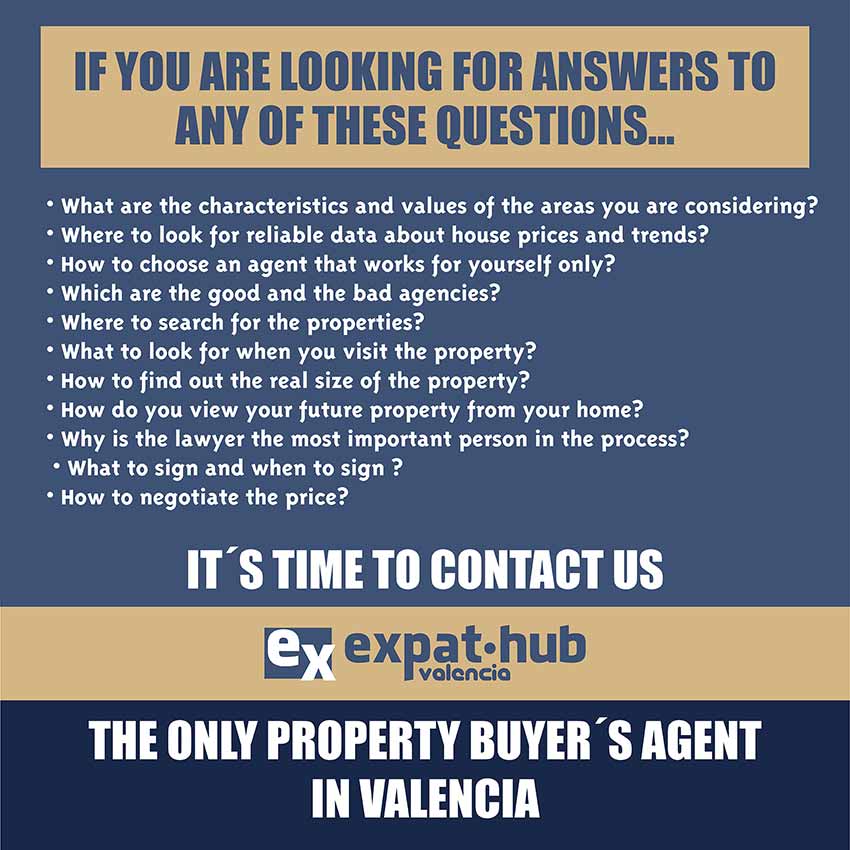 Meanwhile, the Alicante-Elche Miguel Hernández Airport, busier than the Valencia Airport, also demonstrated impressive growth, registering a total of 1,713,090 passengers in July. This marked a substantial 12.7% rise when compared to the same month in 2022. Among these, 1,484,306 were international passengers, representing a notable 14.7% increase from July 2022, while 226,503 were domestic passengers, exhibiting a marginal 0.8% rise from the previous year.
Analyzing the international traffic on a national level, the major contributors for July 2023 were the United Kingdom with 579,627 travelers, closely followed by Norway with 122,587, Germany with 103,885, the Netherlands with 98,930, and Sweden with 83,726 passengers.
In terms of operational performance, the Alicante-Elche Miguel Hernández Airport handled a total of 10,584 flights, reflecting an impressive 8.2% growth compared to the same period in 2022. Over the first seven months of the year, the airport facilitated a total of 8,785,549 passengers, showcasing a remarkable growth rate of 21.6% in comparison to the same period in 2022.
This article is brought to you by Expat Hub Valencia, a property buying agent in Valencia. Using the Expat Hub's services, you will be able to successfully navigate Valencia's complicated property market in no time.
© Valencia Airport Exceeds One Million Monthly Passengers For The First Time – valenciaproperty.es
Get some more News from Comunidad Valenciana like Valencia Airport