Guadalest is consistently ranked among the most beautiful Spanish villages and is one of the most popular tourist destinations in the Valencian Community.
Picture this: you're aboard the MSC Orchestra, a Mediterranean cruise liner, with over 3,000 fellow passengers. You've just docked in the vibrant city of Alicante, a coastal paradise known for its Postiguet beach and the iconic Santa Bárbara castle, standing tall near the maritime terminal. But on this particular morning in July, a group of intrepid travelers from diverse origins decided to embark on a different adventure.
They chose to board a bus for a journey that would take them over an hour, leading them to a town perched 500 meters above sea level in the Marina Baixa region. Why? Because this town is none other than Guadalest – officially, El Castell de Guadalest – a place that consistently ranks among the most beautiful towns in Spain.
Guadalest has a unique charm, reminiscent of many fortified cities. To uncover the hidden treasures of Guadalest, you must first pass through a doorway, traverse cobblestone streets, and emerge into a world frozen in time, untouched by cars.
The castle in Guadalest, of Muslim origin, rises from its lofty hilltop location. This castle, which faced destruction in a 1644 earthquake and partial demolition during the Spanish Succession War in 1708, stands as a testament to history, challenging visitors from nearly 600 meters above sea level.
Even within a short visit, you can experience the essentials: remnants of Castell de San José, the sole tower remaining from the Muslim fortress of La Alcozaiba; an 18th-century church, La Asunción, lovingly restored after the civil war; a distinctive bell tower perched on rock; and the Casa Orduña, now a municipal museum that offers insights into the daily life of the Orduña family, who governed the place on behalf of the marquis.
Beneath the Town Hall, you'll find what is believed to be a 12th-century prison, a place where children's imaginations can run wild, making it perfect for those who occasionally need a break from screens.
One of Guadalest's quirks is its abundance of museums, though not all are equally captivating.
They have sprung up to accommodate the influx of visitors drawn by the oldest and most unique museum of all: a micro-miniature museum where you can marvel at a bullring on the head of a pin, a flea in miniature, riding a bicycle, or even Picasso's Guernica painted on a seed.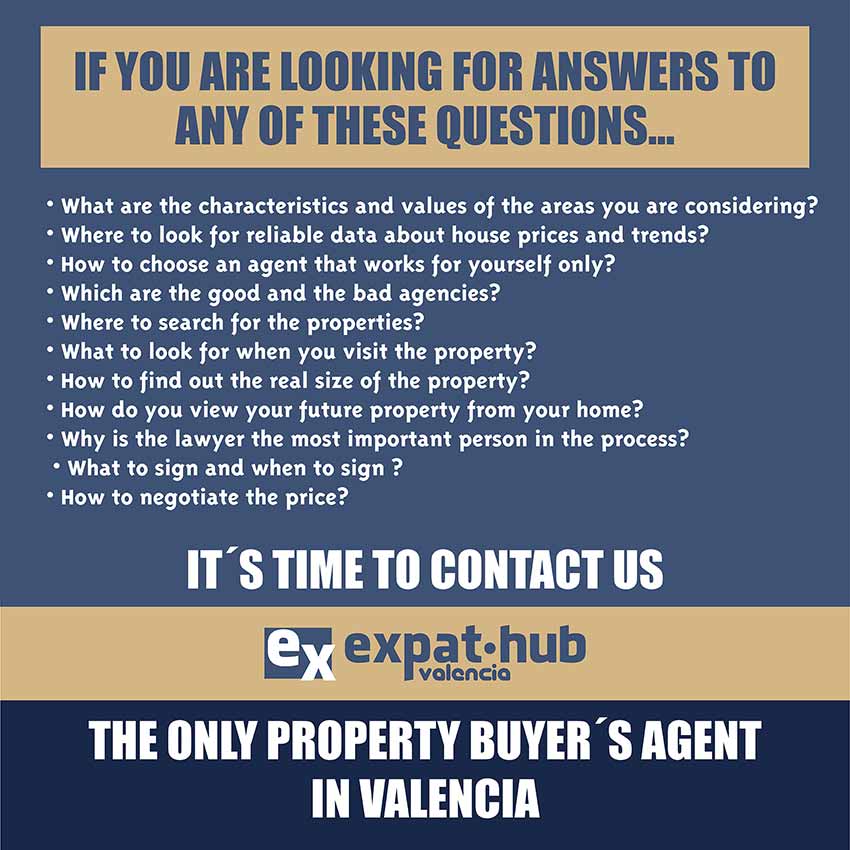 Yet, what truly sets Guadalest apart is its breathtaking vistas. From the valley to the Aitana, Serrella, and Xorta mountains, these views are nothing short of spectacular, all while dominating an emerald reservoir constructed between 1953 and 1971.
For those who love a good hike, Guadalest offers several trails of varying lengths and levels of difficulty. And if you're in the mood for a meal, the Xorta restaurant is a great choice, boasting an extraordinary panoramic view.
While the climate may not be ideal for indulging in local specialties like blat olleta or lamb, given the heat, the menu offers plenty of other enticing options.
For those keen on combining their Guadalest adventure with some natural refreshment, a visit to the Fuentes del Algar, just fifteen kilometers away, is a must. This stunning spot features crystal-clear waters cascading down from the mountains, perfect for soothing your tired feet and calming your mind.
In Guadalest, history, natural beauty, and a dash of adventure come together to create an unforgettable experience. So, whether you're a history buff, a nature enthusiast, or simply seeking a unique escape, Guadalest welcomes you with open arms, promising a journey through time and a slice of Spain's hidden treasures.
For those seeking an escape to Guadalest, it's advisable to arrive early, especially during the bustling summer season. A daily bus from Benidorm departs at 9:45, making Guadalest accessible within half an hour by car from the city of skyscrapers, one hour from Alicante, and two from Valencia.
Property in Guadalest: Average square meter price September 2023 – €2.232
This article is brought to you by Expat Hub Valencia, a property buying agent in Valencia. Using the Expat Hub's services, you will be able to successfully navigate Valencia's complicated property market in no time.
© Guadalest – One of the Most Visited in the Valencian Community – valenciaproperty.es
Get to some new Places like Guadalest