Located just eight kilometers from Gandia, an important monastery, Sant Jeroni de Cotalba, will soon be converted into a Five Star Hotel and resort

The 14th-century Monastery of Sant Jeroni de Cotalba, a cultural treasure declared an Asset of Cultural Interest (BIC), is set to undergo a remarkable transformation into a luxurious five-star hotel.
Castilla Termal, a distinguished hotel chain renowned for its expertise in preserving and managing properties of historical and heritage significance, has forged a partnership with the monastery's owners to breathe new life into this timeless gem located in Alfauir, just eight kilometers from Gandia in the Province of Valencia.
The agreement spans 50 years and encompasses the monumental task of restoring and rejuvenating the monastery, with renovation efforts slated to commence in 2024. The representative of the Trenor family, custodians of this historic edifice, expressed their delight at this ambitious endeavor.
They stressed that the Monastery, steeped in heritage and historical value, demands a comprehensive restoration worthy of its stature. This mission necessitates the infusion of a high-level economic activity that resonates with the building's significance.
Castilla Termal's CEO, Roberto García, hailed this agreement as a significant milestone for the company, marking the realization of their expansion strategy. Garcia remarked, "Following the upcoming opening of our five-star hotel in Brihuega, Cotalba is the confirmation that the expansion plan has already reached cruising speed and is fully aligned with our strategic growth plan."
The Monastery of Sant Jeroni de Cotalba boasts a rich architectural tapestry, showcasing an array of styles that have evolved over the centuries. Its origins trace back to the 14th century when a group of hermits petitioned Pope Gregory XI, securing his authorization for its establishment.
The monastery seamlessly integrates primitive medieval Gothic elements from the 14th century with significant developments and enhancements that took place primarily between the 16th and 18th centuries.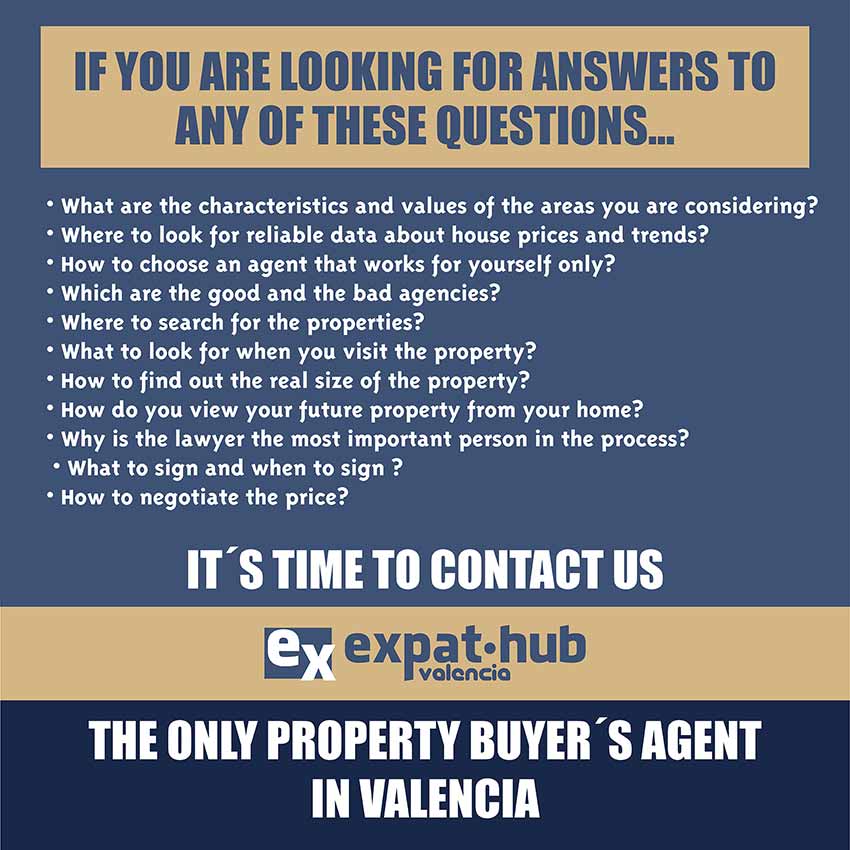 The complex is a testament to its rich history, featuring an awe-inspiring entrance patio crowned by a majestic Gothic tower, a tranquil patio adorned with fragrant orange trees, an enchanting Mudejar cloister, an ancient church, a chapter house brimming with stories, and a baroque chapel nestled within the old church.
Additionally, the romantic gardens and the grand Gothic aqueduct that encircles the property bear witness to its enduring legacy, making it a destination that beckons history enthusiasts and connoisseurs of heritage alike.
This venture marks a significant addition to the Castilla Termal portfolio, which already includes distinguished properties in Olmedo (Valladolid), Valbuena de Duero (Valladolid), Burgo de Osma (Soria), Solares (Cantabria), and the soon-to-open Brihuega (Guadalajara) establishment.
Furthermore, the company is set to introduce another five-star gem in the charming Burgos town of Peñaranda de Duero.
The Monastery of Sant Jeroni de Cotalba's transformation into a five-star hotel represents not only a testament to Castilla Termal's commitment to preserving historical treasures but also an exciting opportunity for travelers to immerse themselves in the rich tapestry of Spain's cultural heritage.
As the renovation efforts take shape, this historic site is poised to offer an unparalleled luxury experience, where the past and present seamlessly coexist, inviting guests to embark on a timeless journey.
This article is brought to you by Expat Hub Valencia, a property buying agent in Valencia. Using the Expat Hub's services, you will be able to successfully navigate Valencia's complicated property market in no time.
© Historic Monastery of Sant Jeroni de Cotalba Transforms into Five-Star Hotel – valenciaproperty.es
Get to some new Developments like Sant Jeroni de Cotalba