New data highlights how income and education influence ownership of second homes in Valencia, where whooping 17% of the total number of properties are used only for holidays
As the sweltering summer months envelop the Valencian region, a significant number of families embark on a time-honored tradition – relocating to their second homes in pursuit of summer's respite.
Surprisingly, over 342,000 households in the Region, constituting 17% of the total, possess a secondary residence where they retreat during the summer holidays. Interestingly, many prolong their stay, often exceeding sixty days per year.
This phenomenon is particularly pronounced among high-income households, and unlike in other autonomous communities, these second homes are frequently situated in close proximity to their primary residences.
These intriguing insights emerge from the latest data on second homes, gleaned from the National Institute of Statistics (INE) Survey of Essential Characteristics of the Population and Housing. Notably, the prevalence of households possessing seasonal homes is highest in Madrid (22.1%) and Aragón (21.8%).
This survey further unveils the specifics of secondary residence ownership in the Valencian cities, with Castelló de la Plana (24.6%), Vila-real (22%), and Valencia (23.1%) leading the pack.
In these urban centers, it's customary for secondary homes to be situated in close proximity to the primary residence, often within the same province. This trend is corroborated by the migration patterns observed in August, with residents of Castelló frequently flocking to Benicàssim, while Vila-real residents are inclined to spend their nights in neighboring towns like Borriana and Almassora.
Valencia residents, meanwhile, favor destinations like Sueca and Cullera for their summer retreats, with occasional journeys to Dénia and Xàbia in Alicante.
On a broader scale, secondary residences of Valencian households are typically located within the same province, but 15% possess secondary homes in other autonomous communities, and 3% even own properties abroad.
Additionally, in towns with significant tourist appeal such as Gandia or Alicante, families often move to a different address within the same municipality during periods like summer. This contrasts with other regions in Spain, where it's more common to relocate to another autonomous community within larger cities like Madrid or the Basque Country.
At a global level, income emerges as one of the primary determinants for households in the acquisition of a seasonal home. Second homes are markedly more prevalent among families earning over 3,000 euros net per month.
This pattern is consistent in all Valencian towns with populations exceeding 50,000, with Valencia itself demonstrating that 34% of high-income families possess more than one residence, while only 17% of those earning less than 1,500 euros per month have second homes.
The income disparities are most pronounced in Alicante municipalities like Elda, Alcoi, and Orihuela, but are also conspicuous in cities such as Gandia within the province of Valencia. On average, in Valencian households which are earning at least 3,000 euros net per month, the ownership of secondary residences exceeds 30%, whereas households with lower incomes see this figure drop to 12% and plummet to a mere 4% in towns like Sant Vicent del Raspeig.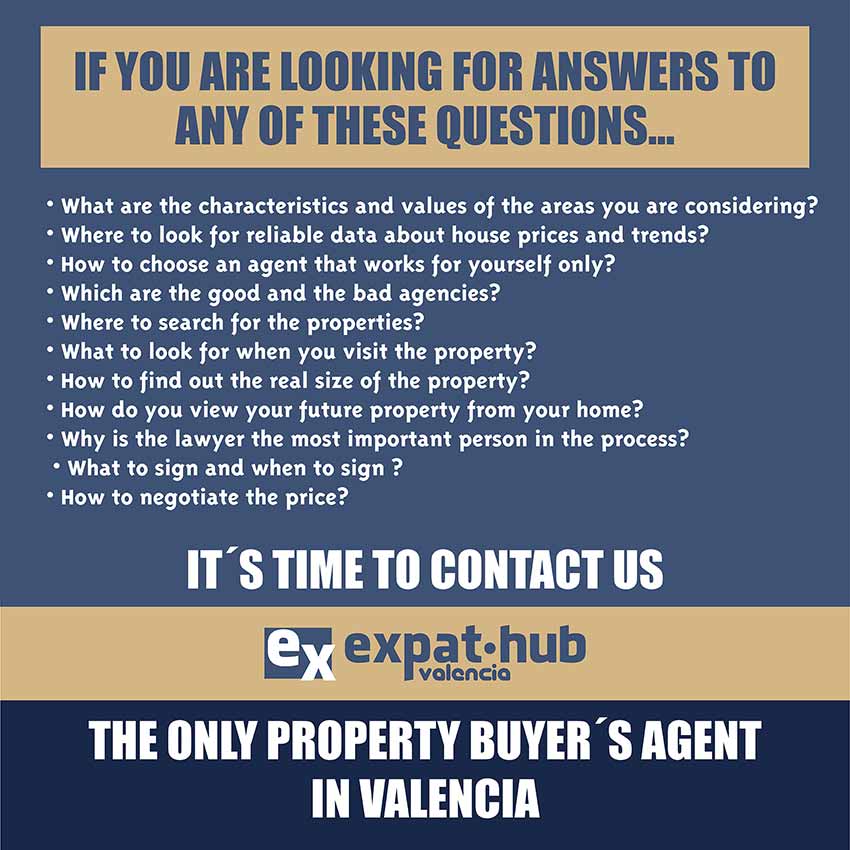 This trend is mirrored across the country, where second homes are more common in households where at least one member possesses higher education. For instance, in Castelló de la Plana, the percentage of households with a second residence jumps from 11% when none of its members have achieved higher education to over 25% when at least one has a university degree or higher qualification.
Irrespective of income or education levels, the majority of households with secondary homes spend more than just a few vacation weeks at these properties. Nearly half of Valencian families with such accommodations inhabit them for at least two months each year, a phenomenon more prevalent in Castelló and Vila-real than in Torrent or Sagunto.
In contrast, only 11% of families in the Valencian Community spend less than two weeks per year at their secondary homes, underscoring the enthusiasm among these households to maximize the utility of their secondary residences.
The allure of second homes for Valencian families is stronger than ever, with income levels and education playing pivotal roles in shaping this trend.
As these statistics continue to evolve, it's clear that second homes have become an integral part of the Valencian summer experience, offering families a cherished escape from the scorching sun and a chance to savor the joys of the season in their cherished retreats.
This article is brought to you by Expat Hub Valencia, a property buying agent in Valencia. Using the Expat Hub's services, you will be able to successfully navigate Valencia's complicated property market in no time.
© Valencian Families Flock to Second Homes for Summer Escapes: – valenciaproperty.es
Get some more News from Valencia like Second Homes