Valencia is the second fastest market in Spain, only ofter Granada, now outperforming almost any other place in the country, with 20% of Valencian apartments and houses sold within a week of being published on Idealista.
The latest statistics published by Idealista, showed a worrying trend (for buyers) and regardless of the all kinds of warnings from other property market, confirmed that in Spain the sellers still have upper hand.
In this latest report, Valencia comes on top, as the second fastest property market at the moment, following only Granada.
According to Idealista, 20% of Valencian apartments and houses listed on this site are only on the market for a week before being sold. This is significantly higher than the national average, which is also very high at 12%. It demonstrates that the demand in the Valencia market is far greater than the supply. An additional 16% of properties are sold within a month, 23% within three months, 29% within a year, and only 12% take longer than a year to sell.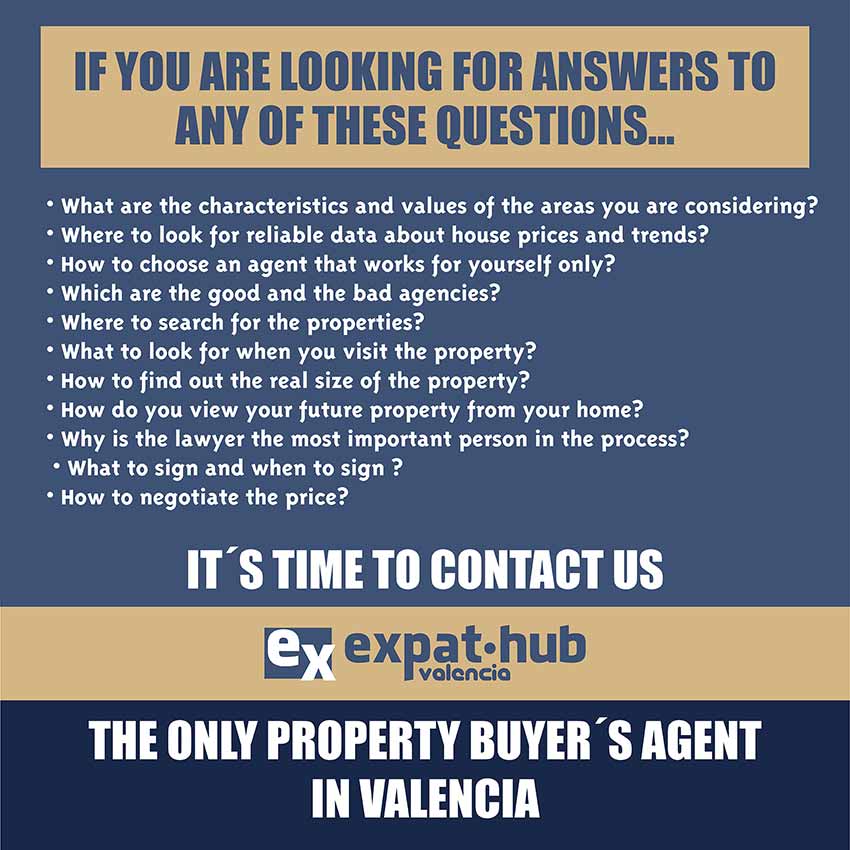 In total, 12% of homes sold through idealista in Spain during the month of June had not even been on the market for a week. Another 10% took between a week and a month to sell; 22% took between one and three months; 34% took between three months and a year, and 21% took longer than a year.
The highest percentage of sales in less than a week is recorded in Granada, where 21% of properties found a buyer in less than seven days. Granada is followed by Valencia and Malaga (20%), Madrid (19%), Barcelona (18%) and Seville (18%).
With a rate higher than the national average are the cities of Huesca (17%), Cádiz (16%), San Sebastián (15%), Las Palmas de Gran Canaria (15%) and Cuenca (14%). With 13% of express sales are Zaragoza, Huelva, Soria, Jaén, Vitoria and Girona. In line with the national average (12%), are Santa Cruz de Tenerife, Castellón de la Plana, Córdoba and Tarragona.
But, there are still some areas where sales are not that fast. In the cities of Zamora, Lugo, Ciudad Real, Melilla and Ceuta only 4% of the properties are sold so quickly. They are followed by Ourense (5%), Palencia (5%) and Albacete (6%). With 7% of the express market are Logroño, Cáceres, Segovia, León and Oviedo, while Burgos and Ávila have 8%. The list of cities below 10% are completed with Lleida, A Coruña, Salamanca and Badajoz, with 9% in all cases.
When this is combined with another worrying statistics that 13% of the apartments in Spain are rented within 24 hours of publishing, the conclusion is clear – there is something seriously wrong with the property market in Spain. And many people trying to buy or rent Valencian apartments and houses can attest to this.
This article is brought to you by Expat Hub Valencia, a property buying agent in Valencia. Using the Expat Hub's services, you will be able to successfully navigate Valencia's complicated property market in no time.
© 20% Of Valencian Apartments Listed On Idealista Are Sold Within A Week – valenciaproperty.es
Get some more News from Valencia like Valencian Apartments