According the the statistics, Anadalusia,the southern region of Spain has more empty homes than any other province in the country
Andalusia has 641,437 vacant residential properties, accounting for 13.73% of the total number of homes in the region (4,673,007) and 2.4% of total national properties (26,623,708). This is an increase of 4,216 from ten years ago.
The figures are detailed in the National Statistics Institute's (INE) latest update of the population and housing census for 2021, which was published on 30 June 2023. Andalusia has the highest number of empty homes of any of Spain's 16 regions. It is followed by Galicia, which has 506,370 vacant homes, and Valencia, which has 459,211. Empty homes in Andalusia account for 16.72% of the total number of unoccupied homes in Spain (3,837,328).
At the provincial level, Almeria and Granada have the highest percentage of unoccupied homes in Andalusia. Almeria has 73,028 empty properties out of a total of 433,763, representing 16.84% of the total.
In the province of Granada, 16.84% of the 573,692 houses are vacant, for a total of 90,538 unoccupied houses. It is followed by Jaén, which has 16.72% of the 373,720 houses built, resulting in 62,501 empty homes.
Malaga province comes in third with a figure of 15.33%, representing 152,774 empty homes out of a total of 996,557 built.
Seville is the province with the fewest unoccupied homes, with 97,189, accounting for 10.65% of the total number of homes built (912,899).
Roquetas de Mar in Almeria leads the list of municipalities with the most vacant houses, with a total of 10,364 empty homes. It is followed by Almeria, which has 9,972 vacant houses.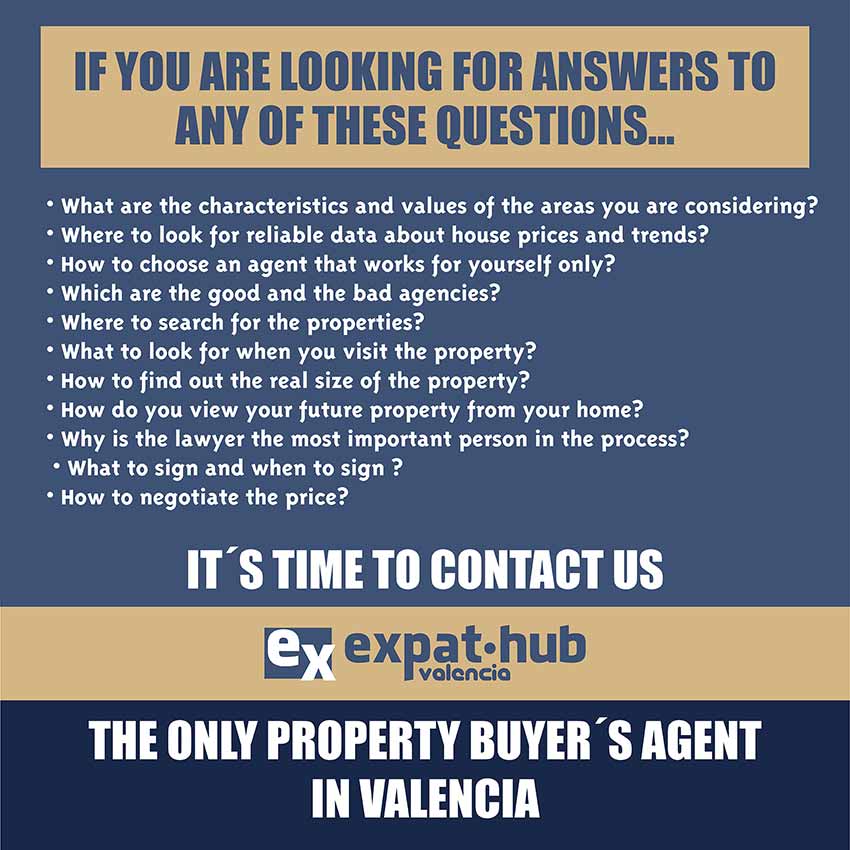 This article is brought to you by Expat Hub Valencia, a property buying agent in Valencia. Using the Expat Hub's services, you will be able to successfully navigate Valencia's complicated property market in no time.
© Andalusia is Spain's Empty Homes Champion – valenciaproperty.es
Get some more News from Spain like Empty Homes