Tourism in Valencia enters another dimension and the city experiences best summer in history and increase of the number of visitors of 9.1% compared to the previous record.
Tourism in Valencia has shattered all previous records, basking in the glory of a remarkable 9.1% surge in tourist arrivals during the summer of 2023 when compared to the data of 2019. This surge has solidified Valencia's position as the second most-visited city in Spain when measuring the impressive average 78.3% occupancy rate, and registering its best-ever tourism statistics.
In what can only be described as an extraordinary comeback since the onset of the pandemic, Valencia has witnessed a staggering 7.3% increase in hotel overnight stays, with a total of 420,578 recorded. This surge has been accompanied by an outstanding average hotel occupancy rate of 87.5%, signifying a city that has not just rebounded but is thriving.
June has emerged as the standout month in this remarkable resurgence, with an astounding 87.5% average hotel occupancy rate. Even more remarkable, the August bank holiday witnessed hotel occupancy rates exceeding the 90% mark, underlining Valencia's undeniable appeal to travelers. These statistics are drawn from data meticulously compiled by the Visit València Foundation, drawing from sources including the INE and AENA.
Paula Llobet, the Councilor for Tourism, has enthusiastically welcomed this influx of tourists, emphasizing its positive economic impact of tourism in Valencia. Llobet pointed out that tourists are not only coming in greater numbers but also spending more, benefiting the local economy. She emphasized the importance of attracting "quality tourism, respectful of our style of life and our customs."
The surge in tourism in Valencia is also evident in Valencia's bustling airport, with a 12.4% increase in foreign tourist arrivals and a 1.2% increase in domestic tourism. The cumulative data for the period from January to July is equally impressive, with a total of 2,675,141 overnight stays, marking a 7.8% increase, and 1,197,927 travelers, reflecting a 9% rise compared to the same period in the previous year. These figures underline 2023 as an exceptional year in Valencia's tourism history.
Furthermore, Valencia has seen a significant uptick in cruise tourism, with 100,660 tourists arriving by sea in 2023, compared to 86,924 in the previous year. The cumulative figures for this year thus far are even more astonishing, with a 50.5% increase in cruise passengers, skyrocketing from 251,306 in 2022 to 378,213 in 2023.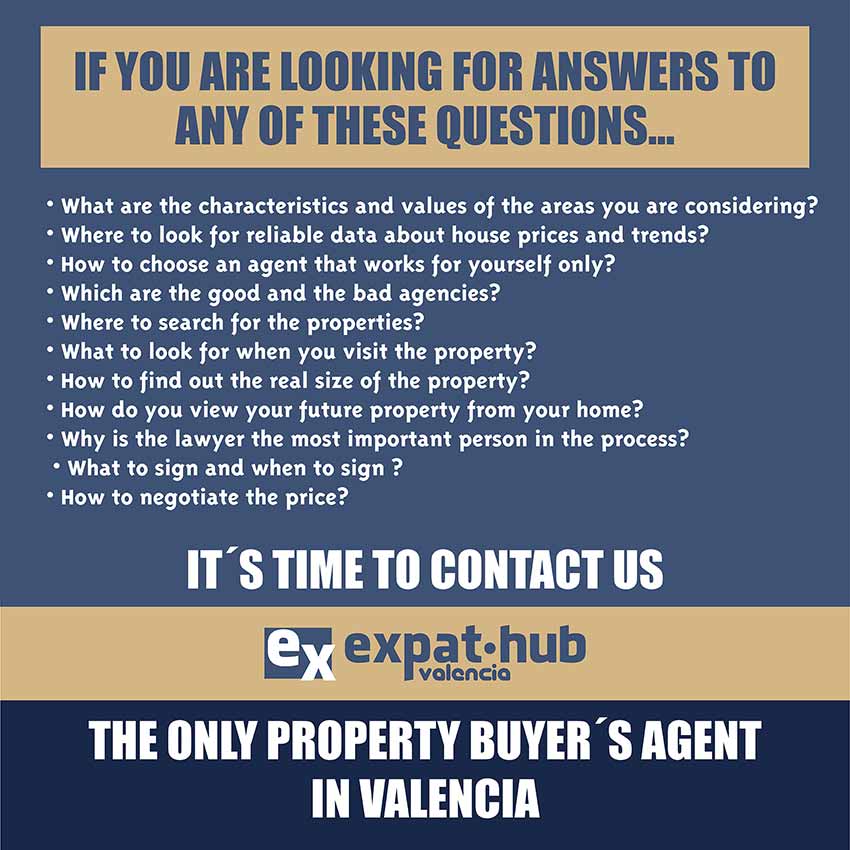 The figures show that Valencia's tourism sector has not only recovered from the challenges posed by the pandemic but has exceeded all expectations, establishing the city as a premier tourist destination.
With robust numbers in both hotel stays and cruise tourism, Valencia is well on its way to becoming the ultimate choice for travelers seeking a vibrant and culturally rich Mediterranean experience.
The city's enduring allure, combined with its ability to adapt and thrive, paints a promising picture for the future of tourism in Valencia, ensuring that the city remains a top choice for discerning travelers from around the globe.
This article is brought to you by Expat Hub Valencia, a property buying agent in Valencia. Using the Expat Hub's services, you will be able to successfully navigate Valencia's complicated property market in no time.
© Tourism in Valencia – The Best Summer in History – valenciaproperty.es
Get some more Tourism News like Tourism in Valencia