Marina d'Or resurrection: from the real estate boom to the new dawn under Spanish ownership, this complex has weathered some major storms throughout its history.
Amidst the soaring real estate bubble that marked the end of the last century and the early years of the present one, a visionary tourism project was conceived on the northern coast of Castellón, Spain. This ambitious endeavor aimed to rival the illustrious Benidorm as the premier tourist destination, and it bore the name "Marina d'Or."
Conceived by businessman Jesús Ger, an erstwhile mattress and electrical appliance salesman, the project began in 1983 with the opening of its inaugural hotel in 1997. Its zenith, however, coincided with the era of the People's Party (PP) in the Valencian Community, featuring leaders like Eduardo Zaplana and Francisco Camps at the helm of the Generalitat, and the influential Carlos Fabra leading the Castellón Provincial Council.
These were times when the Valencian Community was firmly focused on colossal projects such as the City of Arts and Sciences, Formula 1, the America's Cup, the Castellón airport, and relentless tourist development.
Marina d'Or gradually took shape over 1.4 million square meters in the coastal town of Oropesa del Mar, which, in 1983, had a mere 2,000 inhabitants, a number that would swell to 11,000 by 2008. Today, the town boasts just over 8,000 residents, according to INE data.
It was an era when Marina d'Or made its presence known on the global stage, from Paris to London, Morocco to China. National television icons like Anne Igartiburu lent their image, while celebrities including Gerard Depardieu, Daryl Hannah, Ana Obregón, and David Bustamante were lured to the resort.
In 2005, the Marina d'Or group reported impressive sales of 356 million euros, with profits amounting to 63 million. A year later, in 2006, it achieved a turnover of 457 million euros, announcing profits of 117 million.
At the time, an apartment in Marina d'Or commanded a price tag of 300,000 euros. These remarkable figures prompted Ger to embark on the expansion known as Marina d'Or Golf in 2006.
This expansion was projected over an area of approximately 19 million square meters and was slated to encompass 48,000 homes, an artificial ski slope, a theme park, a Greg Norman-designed golf course, a scientific marine water spa, and six luxurious hotels inspired by global destinations like Venice, the Alps, and Paris.
It was designed to accommodate a staggering 200,000 people at full capacity, surpassing the population of Castellón de la Plana.
However, the housing bubble's burst saw Marina d'Or accumulating a colossal debt of 900 million euros by 2009. To counteract the losses incurred in 2009, amounting to 26 million euros, the resort was compelled to reduce its workforce from 1,540 to 865 employees.
By 2012, the group's debt had reduced to 680 million euros but still experienced losses of nearly 20 million euros. In 2014, the company, responsible for apartment construction and sales, suspended payments.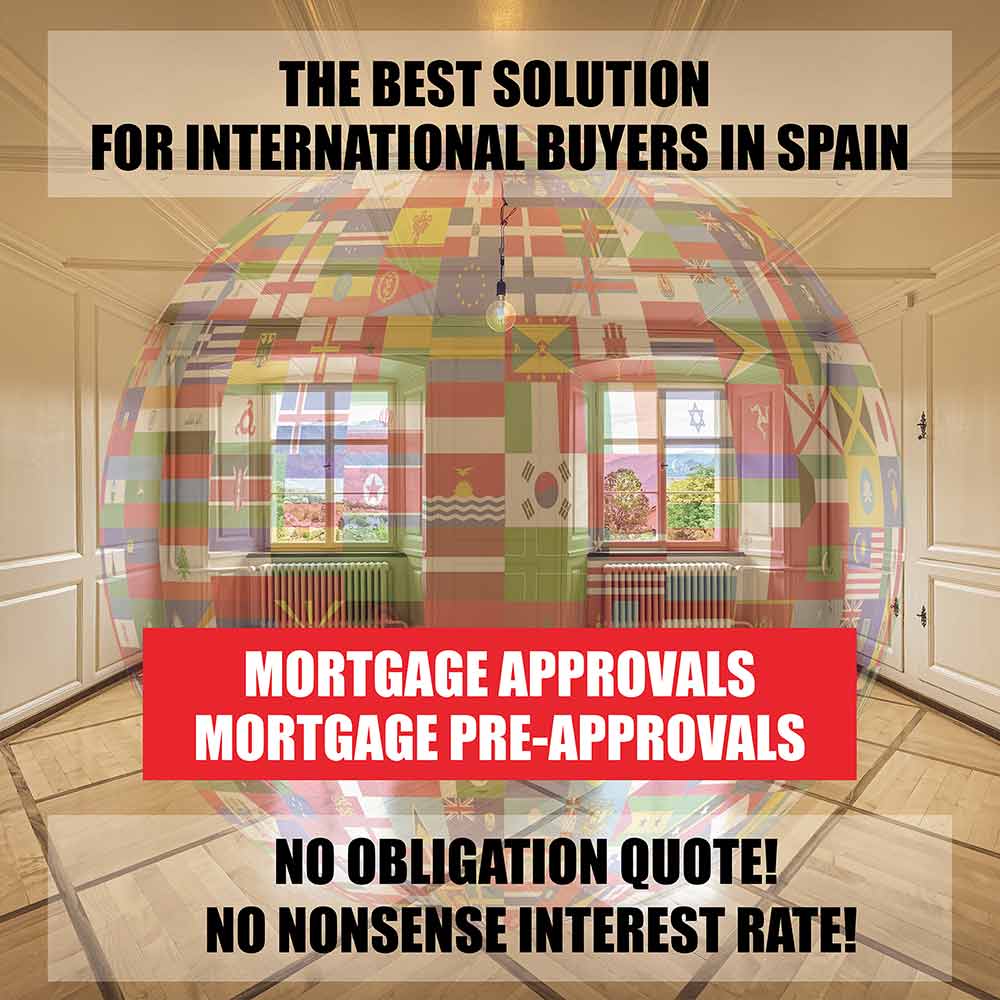 Despite these financial challenges, Marina d'Or remained active, and Ger continued to explore new avenues to attract diverse audiences. In 2012, the complex even hosted a Davis Cup tennis tie, constructing a stadium with a capacity for 11,000 spectators. Ger also made endeavors to secure the failed Eurovegas project and to revitalize Marina d'Or Golf, albeit unsuccessfully.
Three years ago, the Farallon fund assumed control of the resort, taking on the majority of the debt, valued at over 100 million euros, through its companies Orion Investors and Niseko Real Estate. Last year, the fund exercised its claim and became the proprietor of 99% of the resort's capital.
As of the end of 2022, Farallon enlisted the consulting firm Colliers to scout potential buyers for the complex.
In a recent development, Marina d'Or's sale by the US fund Farallon, which had held ownership since 2019, has been announced. Pending Competition authorization and other procedural requisites, the resort will transition into the hands of Grupo Fuertes, a Murcian company renowned for its Alimentaria El Pozo brand, and Magic Costa Blanca Hotels in Benidorm, which currently boasts six establishments in Benidorm, one each in Finestrat, l'Alfàs del Pi, and Gandia, along with four water parks.
The transaction is estimated at 70 million euros, encompassing the acquisition of various hotels comprising over 1,200 rooms, more than 160 apartments, four theme and water parks, and a spa. It also outlines an additional investment of 20 million euros in the resort.
Notably, the path to Marina d'Or's revitalization is not without its setbacks. In January 2022, Jesús Ger and five of his employees received sentences for reckless homicide, ranging from one and a half to two years in prison, along with a compensation order of 180,000 euros to the family of a minor who tragically drowned in a pool at the Marina d'Or spa in 2015.
This incident laid bare the lack of a safety plan for the spa pool, which failed to account for the risk of drowning or preventive maintenance for the state of the protective grids.
As the baton is passed to Spanish ownership, Marina d'Or faces both challenges and opportunities in its quest to reclaim its glory days. With fresh investment and renewed vision, it endeavors to recapture its status as a premier tourist destination, paying homage to its past while embarking on a new chapter in its storied history.
This article is brought to you by Expat Hub Valencia, a property buying agent in Valencia. Using the Expat Hub's services, you will be able to successfully navigate Valencia's complicated property market in no time.
© Marina d'Or: Reviving the Glory Days – valenciaproperty.es
Get some more Development News like Marina d'Or