According to unconfirmed but widely circulated press reports, Tesla, the world's largest electric car company, will soon arrive in Valencia, which might affect the local property market once more.
Spanish media has publicised widely that Tesla plans another gigafactory in Europe, with investments that could surpass 4.5 billion euros ($4.83 billion). The EV maker is in talks with the regional government of Valencia, although no official announcement was made.
Many people believe Tesla has a demand problem after it slashed prices for its four models in all markets. Still, the American EV maker is busy scouting places for new gigafactories, which contradicts the demand theory. While Giga Mexico is already a work in progress, the American company is also talking with local authorities in India, South Korea, Indonesia, and Canada to establish new production facilities. The latest on this list is Spain, as local media claims that the automaker is in talks with the regional government of Valencia for a new gigafactory.
If history repeats itself, Spain might be more certain than any of the above countries. Although India, South Korea, and Indonesia have courted Tesla for years, things haven't moved past the negotiating table. On the contrary, when the Mexican government announced last year that it would host a Tesla gigafactory, things proved true.
In Spain, the local authorities never publicised openly the negotiations, but it looks like the government is the advanced stage of talks with Tesla. This shows that Tesla wants this to happen, and most of the time, Tesla gets what it wants.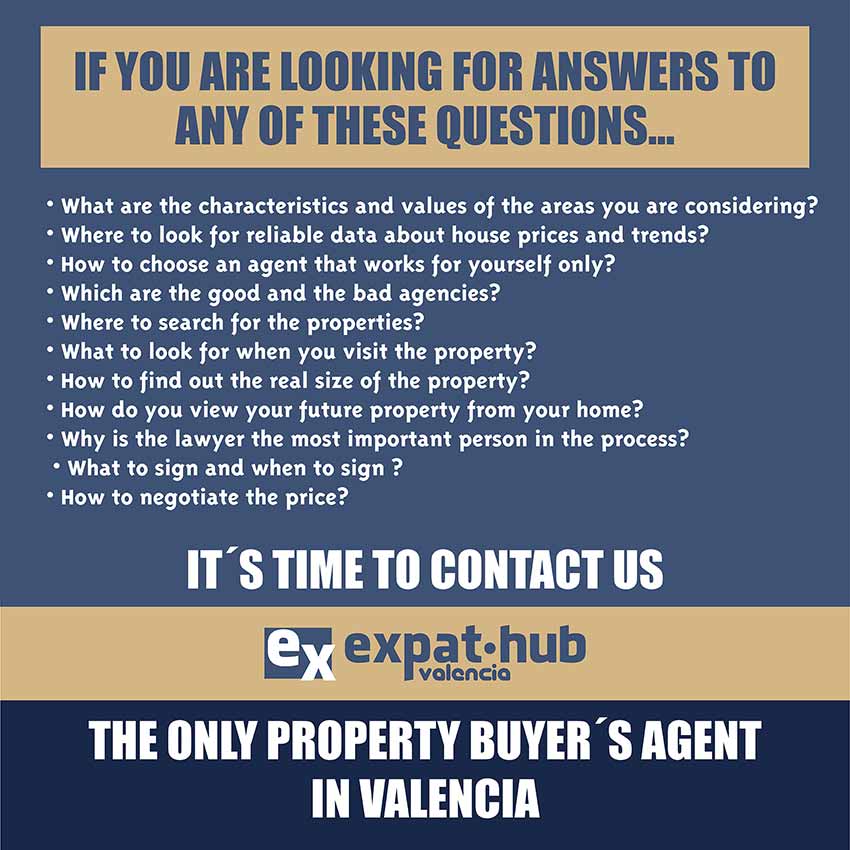 Although no official statement has been made, Spanish newspaper Cinco Dias reported that Tesla plans to invest 4.5 billion euros to open a gigafactory in Valencia. The rumors appear to be confirmed by a spokesman for Valencia's regional government, who told Reuters there were talks with an unidentified company about a "large automobile investment." They didn't offer details, citing the confidentiality of the negotiations, but confirmed that the talks were "very advanced."
Spain makes a lot of sense for a gigafactory. It is the second-largest car producer in the European Union and has moderate wages, highly skilled workers, and one of the best infrastructures among European countries. Tesla already has a gigafactory in Europe near Berlin, but as the continent intends to phase out combustion-engine cars, the demand for electric vehicles is projected to skyrocket.
Giga Berlin costs are still elevated, considering the high wages in Germany. A production facility in Spain could leverage the country's advantages to build more affordable EVs based on the Gen-3 architecture. These could not be produced at Giga Berlin, although Tesla is expected to introduce a second model in production soon. That could be the Project Highland Model 3, though, as it makes more sense financially for the German gigafactory.
Tesla invested around 5 billion euros to build Giga Berlin, which took three years from groundbreaking to start of production. Tesla thinks it can do better than that and plans to prove it with Giga Mexico. If Spanish environmentalists are not as fierce as those in Germany, Giga Valencia could start making EVs as early as 2025. Tesla plans around 10-12 gigafactories worldwide to reach the goal of selling 20 million EVs per year by 2030.
The first one to publish this news in Valencia was newspaper Levante-EMV , which confirms that the representatives of American company visited this week the land where the plant will be built, an area that, currently, has not yet been revealed, due to the confidentiality agreement of the parties. Tesla investment is bigger than the just concluded investment in PowerCO the battery Gigafactory in Sagunt gigafactory, scheduled to start operating in 2026.
And, given that the Sagunt factory will generate 3.000 direct and 30.000 indirect jobs, we can only speculate on the province-wide impact of such an investment. The selection of Sagunt for the battery gigafactory, as well as Ford Almussafes' electrification efforts, may have been decisive in Tesla's decision to set up shop in Valencia. This fact will propel the Valencian Community to the forefront of the ecological transition in the motorsport sector, establishing Valencia as the southern European hub for electromobility.
The decision to open a Gigafactory in Sagunt has already caused havoc on the Valencian property market, and we can expect the same once the location of Tesla's gigafactory is confirmed. Purchasing property near the new factory could be a good investment opportunity.
This article is brought to you by Expat Hub Valencia, a property buying agent in Valencia. Using the Expat Hub's services, you will be able to successfully navigate Valencia's complicated property market in no time.
© Tesla To Invest €4.5 Billion in Gigafactory in Valencia – valenciaproperty.es
Get some more News from Valencia like Gigafactory in Valencia