The Sol Pelicanos Ocas hotel, which served as the set for the popular ITV series Benidorm, has become a hotspot for nasty sunbed wars, with people queuing for up to two hours to secure a spot.
Dozens of Brits have been pictured queueing up from 7am to secure a sunbathing spot at the Spanish resort where ITV's Benidorm is filmed, underlining once more the power of TV.
The Sol Pelicanos Ocas hotel, which is called The Solana in the popular ITV show "Benidorm", has been playing host to real-life drama as tourists compete for the best spot.
Frequented by the likes of the fictional grandmother Madge Harvey in the popular sitcom, the resort is now seeing sunbed wars play out between British tourists.
Holidaymakers pulled up chairs to wait as long as two hours to secure loungers, sprinting to claim them as soon as the pool opened at 9am, as reported by the British newspapers.
And now staff are cracking down on sunbed hoggers, warning sunseekers that their belongings could be thrown in lost property if they leave them to reserve a bed.
They have been putting notices on empty loungers, warning guests 'it is not allowed to reserve sunbeds with towels or other belongings'.
Guest Guy Gibson, 46, from Newcastle, said that trying to relax at the hotel has been a 'nightmare' amid the sunbed crackdown.
'All day long we've got to keep an eye on the beds and watch out for the 'fun police'. 'Even if you're in the pool they try to take your towels.'
It is just the latest example of rules being brought in to tackle the so-called sunbed wars, which have been taking place across the Med this summer. And not only in Sol Pelicanos Ocas hotel in Benidorm, but elsewhere too.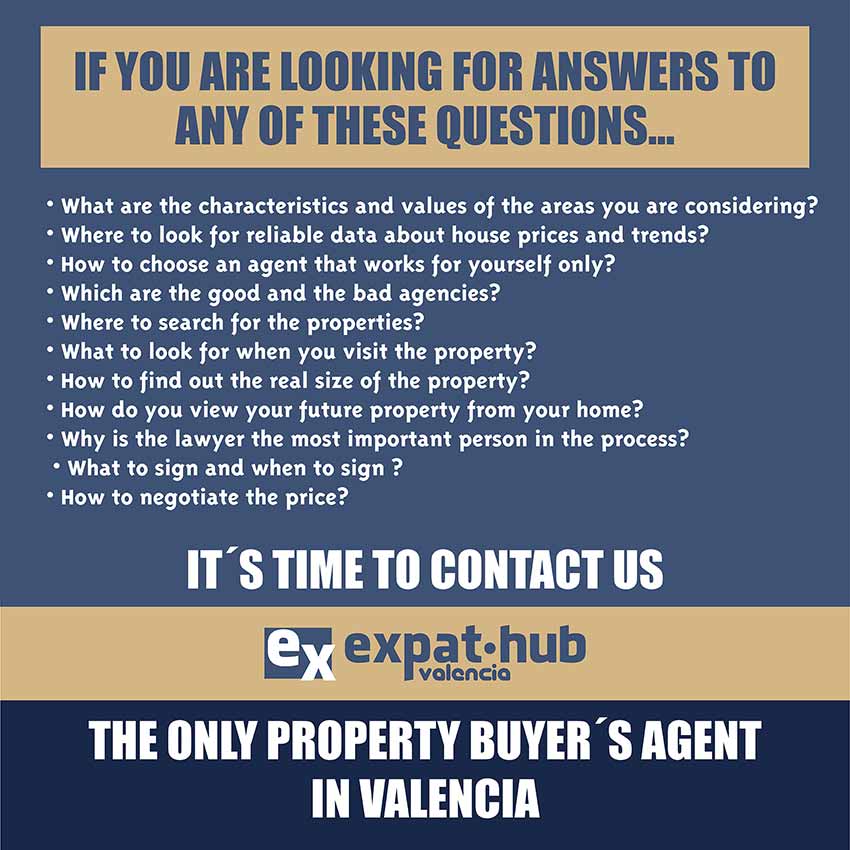 Footage published in the media showed families, including young children, racing out of the gates at another resort in Benidorm – as VIP loungers watched on in hysterics.
Tourists carrying towels and bathing gear sprinted past one another to make sure they secured the prime spot after the doors were opened to the Spanish resort's pool first thing in the early morning.
Last week, MailOnline revealed how sunbed wars have become so intense at one hotel on the Costa del Sol that they have introduced a parking ticket style system – with towels left on beds unattended removed after a time limit.
Staff at the hotel, which has seen tourists go to extreme lengths to secure a sun lounger, have brought in new measures to curb the madness, but many others are still trying to figure out what response should be appropriate.
This article is brought to you by Expat Hub Valencia, a property buying agent in Valencia. Using the Expat Hub's services, you will be able to successfully navigate Valencia's complicated property market in no time.
© Sunbed Wars In The Hotel Where ITV's Benidorm Series Is Filmed – valenciaproperty.es
Get some more News Bites like Sunbed Wars