Europe is facing a housing shortage, and while each country is employing different strategies, it looks like the crisis will only worsen.
It is estimated that in many European countries, families' housing and heating costs exceed 50% of their monthly income.
While an imbalance in housing supply and demand is causing record increases in rental payments in major European cities, rising construction costs due to high inflation and interest rates are exacerbating the situation.
Despite government efforts to find solutions, such as limiting rent increases, high inflation is expected to continue to suppress rent and housing prices.
According to Eurofound, an EU-affiliated institution, while private sector tenants are particularly vulnerable to housing insecurity, high inflation, rising interest rates, and rising construction costs are exacerbating the housing shortage.
Because the pressure on rents has increased dramatically in recent months as a result of immigration from Ukraine, those looking for apartments to rent in major European cities such, should be prepared for a months-long process.
One of the most worrying conclusions of the study was that families in many European cities, from Berlin to London, today regard home ownership as "impossible."
Germany
To relieve the pressure on the real estate market in Germany, which has a population of 84 million, approximately 700,000 new residences are required.
Due to rising construction costs, high interest rates, and an influx of refugees, the country is experiencing its worst housing shortage in 20 years.
According to experts, construction investments are less appealing in many areas, and recent sharp increases in construction prices and interest rates have harmed many construction projects, causing the housing shortage to reach its peak in 20 years.
The arrival of Ukrainians in Germany following the start of the Moscow-Kyiv war on February 24, 2022, increased demand for 200,000 housing units.
Due to protests against rent increases, the Berlin state government held a referendum to expropriate thousands of houses from real estate companies. More than 240,000 apartments were expropriated after 56.4% of voters said "yes" to the expropriation.
In Germany, where half of the population rents their houses, it is estimated that the companies own over 550,000 residences worth €100 billion.
Since 2010, average rents in Berlin have increased by more than 100%, with new apartments costing at least €26 per square metre.
Austria
The rental cost per square metre for an apartment in Vienna, Austria's capital, has risen sharply due to increased housing shortage, and ranges between €17 and €20.
While many low-income residents in Vienna live in state-supported council housing, registrations for these units, which have increasingly long waiting lists, have increased by 26% in the last three years.
Denmark
Denmark amended its laws to make it more difficult for institutional investors to significantly increase rents when purchasing real estate, and the government passed the so-called "Blackstone Act" three years ago to limit rent increases.
In previous years, the US real estate giant Blackstone purchased tens of thousands of apartments in Denmark, while tenants complained about a lack of repairs and rent increases of more than 100%.
The group also attempted to persuade tenants to leave by offering severance pay.
The Blackstone Act now makes it illegal for landlords to raise rents for five years after purchasing a property.
The law was hailed as a "landmark" against excessive rental costs in Denmark, despite the fact that Blackstone accounts for only 0.5% of the rental market in Copenhagen.
Despite this change, the city's housing shortage remains.
A quota for affordable housing is also planned in Denmark, with 25% of apartments in new buildings to be rented at reasonable prices.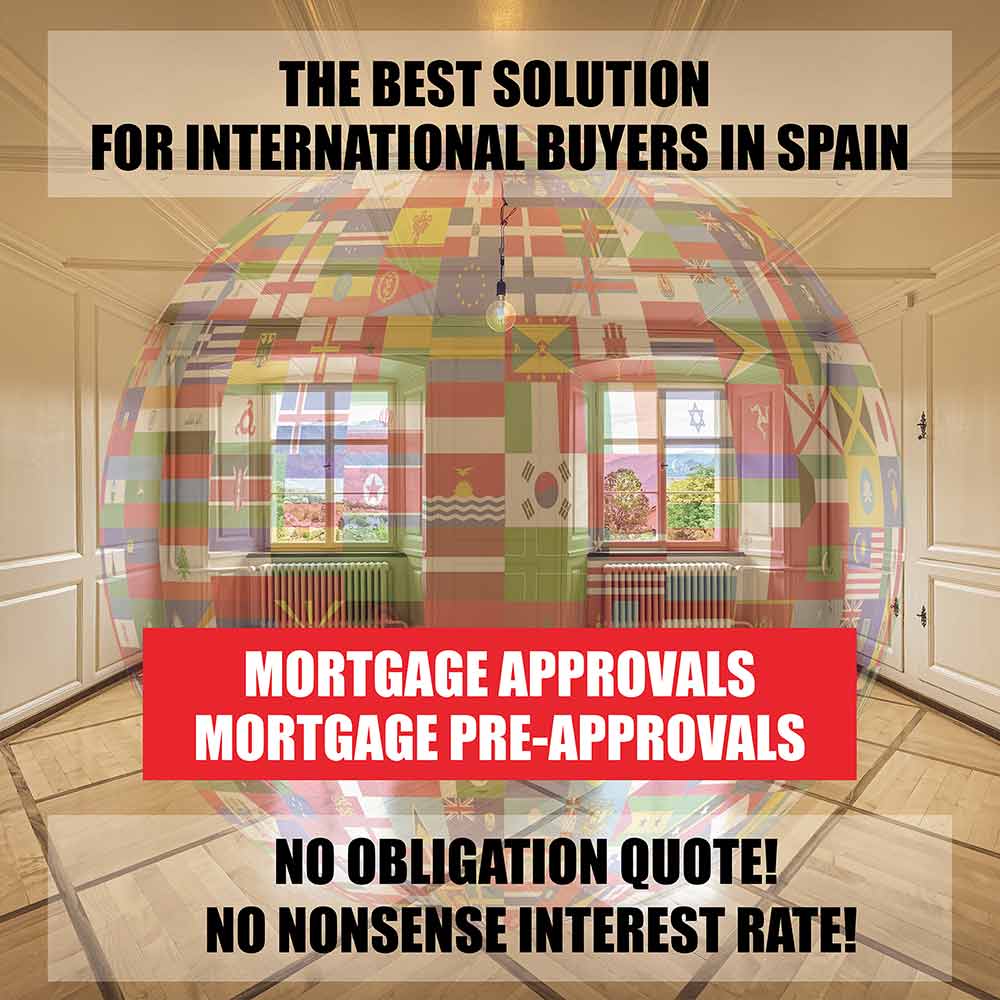 France
For the French, rent is the most important monthly expense.
Rising housing prices in Paris's capital have driven low- and middle-income families to the suburbs, making it difficult to find rental housing.
According to the report, published on February 1 by the France-based charity Abbe Pierre Foundation, 4.15 million people in the country will be homeless or living in inhumane conditions by 2024.
According to the report, the number of homeless people in France has risen to 300,000, a 140% increase in ten years.
The government has recently announced that it wants to make it easier for all citizens to obtain housing in areas where supplies are scarce by easing financing facilities, introducing even 0% interest rates for mortgages.
The Netherlands
The housing shortage persists in cities such as Amsterdam, Utrecht, The Hague, and Rotterdam, which receive the greatest number of immigrants and are heavily populated by students and tourists.
Every year, protests are held in response to the government's inability to meet rising housing demands.
In Amsterdam, where large-scale protests against the housing restriction were held, the demand for room rental increased rapidly, particularly following the COVID-19 pandemic.
A room in the city costs around €800-900 per month.
UK
The average rent in the United Kingdom, one of the countries with the highest housing constraints and rent increases in Europe, increased by 9.4% in the first quarter of this year, reaching £1,190.
According to data from the British online real estate company Rightmove, the average rent in London has reached an all-time high of £2,501 per month, a 14% increase over the same period.
The number of properties available for rent in the UK real estate market is 46% lower than it was in 2019, documenting serious housing shortage problem.
Spain
To fight the housing shortage, the Spanish government will implement new measures, intervening in rent increases for the first time in the country's democratic history.
Rent increases will be limited to 2% in 2023 and 3% in 2024, rather than the inflation rate, according to the housing bill passed by parliament.
Furthermore, property taxes on vacant homes for more than two years will be increased by up to 150%.
Prime Minister Pedro Sanchez has promised to build a total of 113,000 houses in three separate projects for low-income young people and families.
The housing shortage in Spain is most severe in Madrid, Barcelona, and Valencia, the cities with the highest concentrations of immigrants, students, and tourists.
The average room rental price in these cities is estimated to be between €500 and €600, and demand for room rentals has increased by 40% compared to last year.
Greece
With the onset of the Greek economic crisis in 2009, real estate sales and rents fell precipitously in the 2010s, but this trend has since reversed.
The country's rental prices have risen by more than 30% in the last five years, and this trend is expected to continue in 2023, with increases ranging from 3% to 7%.
One of the reasons for the rise in rental prices in Greece is the use of short-term rentals.
During the crisis, many houses and apartments were purchased cheaply, especially in the capital Athens. Once renovated, they have come back to the market as the short-term rentals for tourism purposes, which again caused a decrease in supply and an increase in rents.
This article is brought to you by Expat Hub Valencia, a property buying agent in Valencia. Using the Expat Hub's services, you will be able to successfully navigate Valencia's complicated property market in no time.
© Housing Shortage in Major European Cities Causes Record Rent Hikes – valenciaproperty.es
Get some more World News like Housing Shortage