Wealthy Europeans and foreign buyers from Non-Eu countries are flocking to the country in search of homes, drawn to the sunny weather and relaxed lifestyle.
Foreign buyers, especially from the US and northern Europe, have been snapping up homes on Spain's southern coast, driving up demand for the limited supply of seaside villas in the once quiet area.
In the Malaga region, which sits on the Mediterranean Sea about 550 kilometers south of Madrid, prices have reached unheard-of-levels. Marbella, the region's main city, has seen a 39% surge compared with before the pandemic.
Homes there are selling for an average of 1.2 million euros, making it more expensive than even Madrid or Barcelona, according to the real estate site Idealista.
"Marbella is back on the radar of foreign buyers seeking a 'home from home' in this age of hybrid working," said Mark Harvey, head of international sales at Knight Frank. "The strong dollar and the appeal of the Spanish way of life are also driving US demand."
About 3,496 homes were purchased by foreign buyers in Malaga in the first three months of 2023, according to real estate company Knight Frank. That's up 18% from the final three months of 2019 and represents about four out of ten houses bought in the region. 
The frenzy in Spain's Costa Del Sol comes amid questions about the country's golden visas, which offer incentives to foreign buyers for investment. The programs have been criticized for driving real estate prices higher across Europe. Earlier this year, Ireland and Portugal shuttered their programs. Greece, meanwhile, is doubling income requirements in popular areas.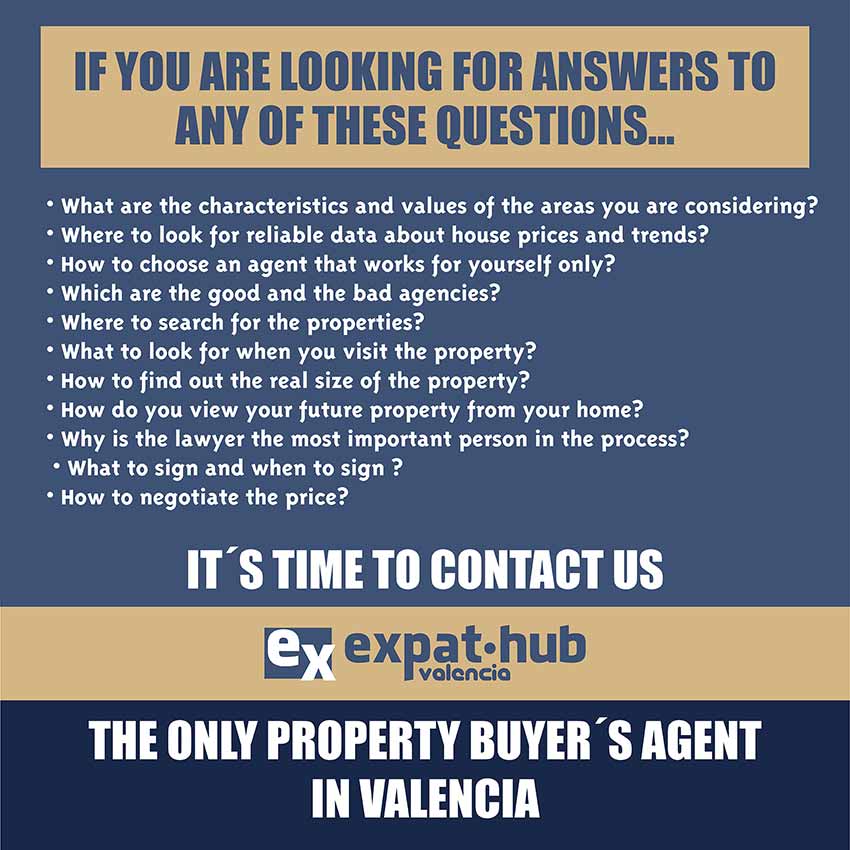 Spain's visa program for foreign buyers, like others in Europe, soared in popularity with the rise of remote work during the pandemic. Now, the country is grappling with pressure to shut it down. Critics argue the influx of foreign investment has driven Spain's rising property prices, which were up 9% this January — the country's largest annual increase since 2006. 
The program allows foreigners who spend €500,000 on real estate to get residency permits. It attracted 2,500 people in 2022 alone. Spain is also trying to draw remote workers: In January, it launched a new digital nomad visa, granting the ability to live in the country for up to five years to people with a monthly income of at least €2,500.
Spain is now in the top three favorite global destinations for ultra-high-net-worth individuals, according to March analysis from Knight Frank. And for European investors, it's a favorite spot for real estate purchases. Citigroup Inc. is well aware of the appeal: the bank started a pilot program for junior bankers in Malaga last year and received more than 3,000 applicants when it launched. 
Source: Bloomberg.com
This article is brought to you by Expat Hub Valencia, a property buying agent  in Valencia. Using the Expat Hub's services, you will be able to successfully navigate Valencia's complicated property market in no time.
© Foreign Buyers Are Driving Real Estate Prices Higher in Spain – valenciaproperty.es
Get some more News from Spain like Foreign Buyers