It is extremely difficult to find a good deal in a thriving real estate market like Valencia. We have, however, narrowed the selection to the top five Valencia flats that, according to our data, represent a good investment option and a fantastic value if purchased soon.
The Spanish property market is massive and extremely dynamic, with new properties coming and going on a daily basis. Despite the fact that it is a mature market in which it is extremely difficult to find a genuine bargain, miracles do occur if you spend a significant amount of time on the Internet. To make things easier for our clients, we decided to present some of our offers in a unique way – this month, we present Top Five Valencia Flats that we believe would be a good investment if purchased. And we also explain why.
Patraix
Patraix is a popular choice for many foreigners because it is a functional, working-class suburb that is close to and well connected to the city centre. The Safranar quarter, located in the heart of the barrio and bordered on one side by Calle Fontanares del Alfarins, is known as the best and most expensive part of Patraix, with an average asking price of €1.700 per square metre.
The property on offer is 109m2 in size and sells for €119.000, or about €1.090 per square metre, which is a very good price for any barrio in Valencia. The three-bedroom, two-bathroom apartment is on the second floor of an eight-story building and is in good condition, although this depends on whether you want to renovate it for yourself or rent it out. The building has an elevator and is only a 5-minute walk from the bus, metro, and all major supermarket brands in Valencia. More information and images can be found here…
San Francesc
San Francesc, Ciutat Vella's most modern and recently most expensive barrio, is a dream for anyone who wants to be close to everything Valencia has to offer. However, with the current average asking price of €3.180 per square metre (and €4.500 per square metre for small apartments), settling here without a huge bank account is extremely difficult. The apartment we have for sale is rather small (60m2), but at €139.000, it is a no-brainer. It is in good condition and includes three bedrooms, a full bathroom, a kitchen, and a living room. The apartment is located between Ayuntamiento and Estación del Norte, on the 7th floor of a building with an elevator (up to the 6th floor), and it is adjacent to a communal terrace, which is a huge plus. More details can be found here…
Russafa
It may sound unbelievable, but there are still bargain properties in Russafa, though bargains today and bargains three years ago are two entirely different things. The property for sale in Russafa is on the 4th floor of an old, elegant building with an elevator, on probably the most beautiful street in the barrio, calle Cadiz. It is 77m2 in size and costs €155.000, or about €2.000 per square metre. At the moment, the average asking price for a square metre in Russafa is €2.600, with flats up to 80m2 priced at nearly €3.000 per square metre. The apartment is in good condition, has 3 bedrooms and 1 bathroom, and if it had to be described in one word, it would be "location, location, location." More info…
Nuevo Centro – Campanar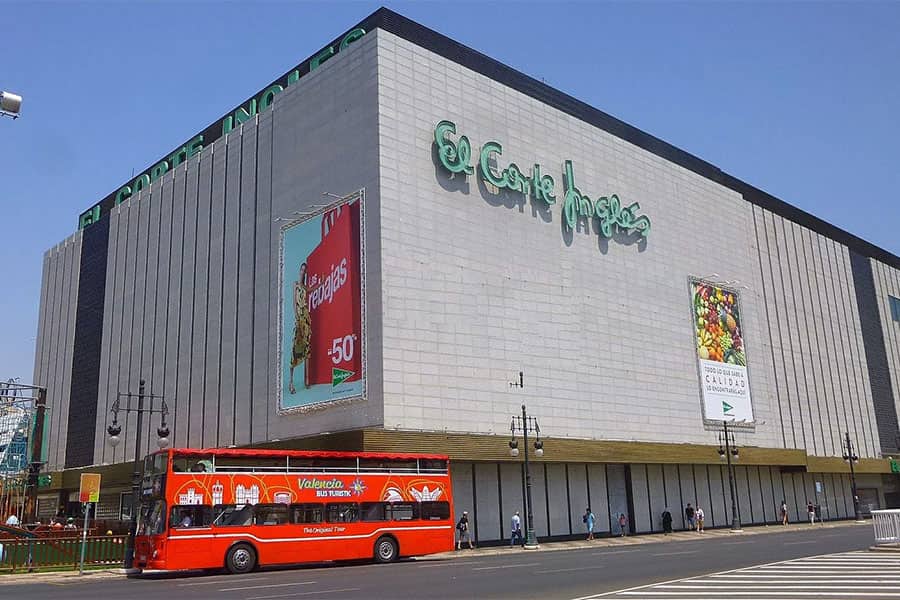 Campanar has become a bit of a hit in recent years, thanks to an extensive building, proximity to the city centre and Turia park, excellent transportation connections, and the Nuevo Centro shopping centre. And the prices have reflected this. Sant Pau and Nou Campanar are two of the most expensive areas in Valencia today, with prices in other parts of Campanar following suit.
The apartment on offer is located directly across the street from the Nuevo Centro shopping centre, as well as close to Turia Park and the Turia Metro Station. It's a large flat with four bedrooms, a bathroom, and a toilet on the first floor of a 1980s building with an elevator. The asking price is €159.000, which is a very reasonable price for a property of 114 m2 in this location. Find out more here…
Arrancapins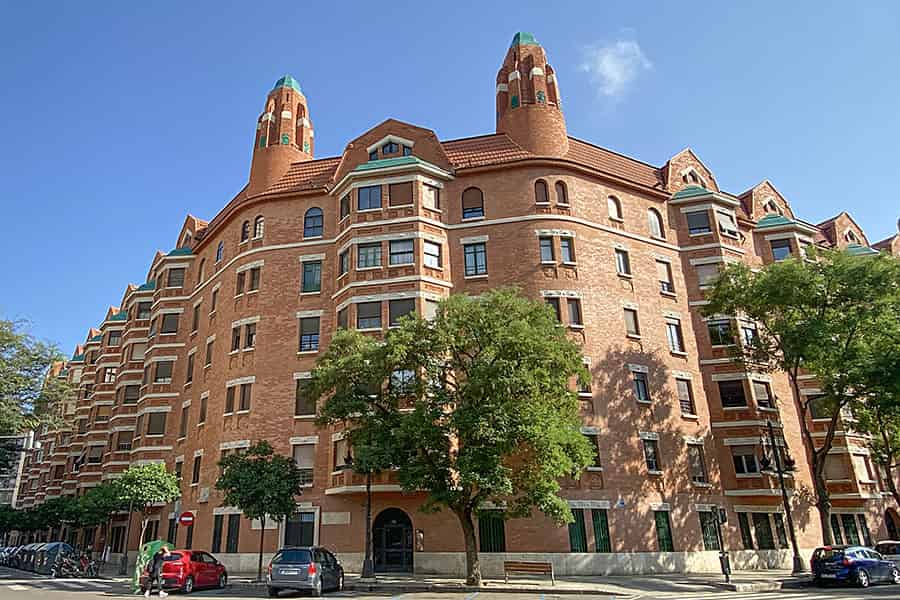 Another option for getting into the City Centre without breaking the bank is to buy an apartment on offer in Arrancapins, which is also selling for €159.000. It is a three-bedroom, one-bathroom apartment on the first floor of a building without an elevator.
The beauty of this property, as well as the entire Arrancapins barrio, is that it is within walking distance of almost everything important in Valencia, including Ciutat Vella, Plaza España, and Estación del Norte. It also boasts excellent traffic options as one of Valencia's main metro stations, Angel Guimera, is located close by.
The average square metre price in Arrancapins for a flat of this size is around €2.550, so paying €1.700 for this 91 square metre apartment is a good deal. Click here for more info...
© Top Five Valencia Flats In September 2021 – Property Investment Or Simply A Good Buy – Valencia Property
Get some more Real Estate News from Spain like Valencia Flats
Valencia Property – Inmoamiga is more than just real estate news. Please feel free to browse our site, interact with our bots, and maybe you'll find something else you like.