Property Fiscal Advice In Valencia
Property Fiscal Advice in Valencia, a unique service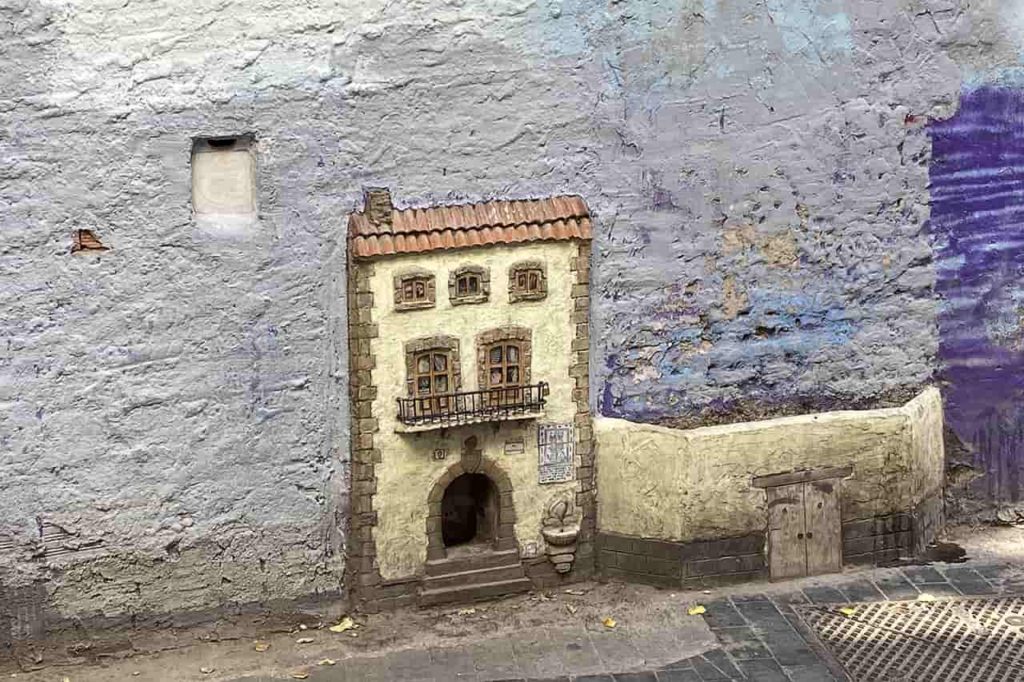 Valencia Property – Inmoamiga offers property fiscal advice in Valencia, a specific service for our clients that is free of charge.
It's difficult to find an accountant who is a true property specialist – and nearly impossible to find one who takes the time to understand your objectives and develop the best long-term strategy.
We believe that you should understand the advice you receive – and that tax planning should be a conversation rather than a once-a-year event.
As a result, we created a service that is tailored to both property buyers and property investors. This allows you to spend less time buried in paperwork and more time thinking about what really matters. To deliver this service, we only work with trusted providers who have passed our vetting process.
Spanish Tax system is complex
There will be numerous occasions when you will require proper financial advice from a qualified real estate agency. Understanding all of your financial obligations when selling or purchasing is critical because you will need to calculate the true impact of the transaction. 
Because the Spanish tax system is extremely complex, it is critical to calculate various taxes, such as the Capital Gains Tax. Plusvalia and ITP, on top of the other expenses you might encounter.
Your purchase must be made in the most tax-efficient manner possible, with the possibility of a future sale in mind.
The advice we provide is a one-of-a-kind service among Valencia real estate agencies, and it ensures a safe and secure purchase.