Property Fiscal Advice, a unique service in Valencia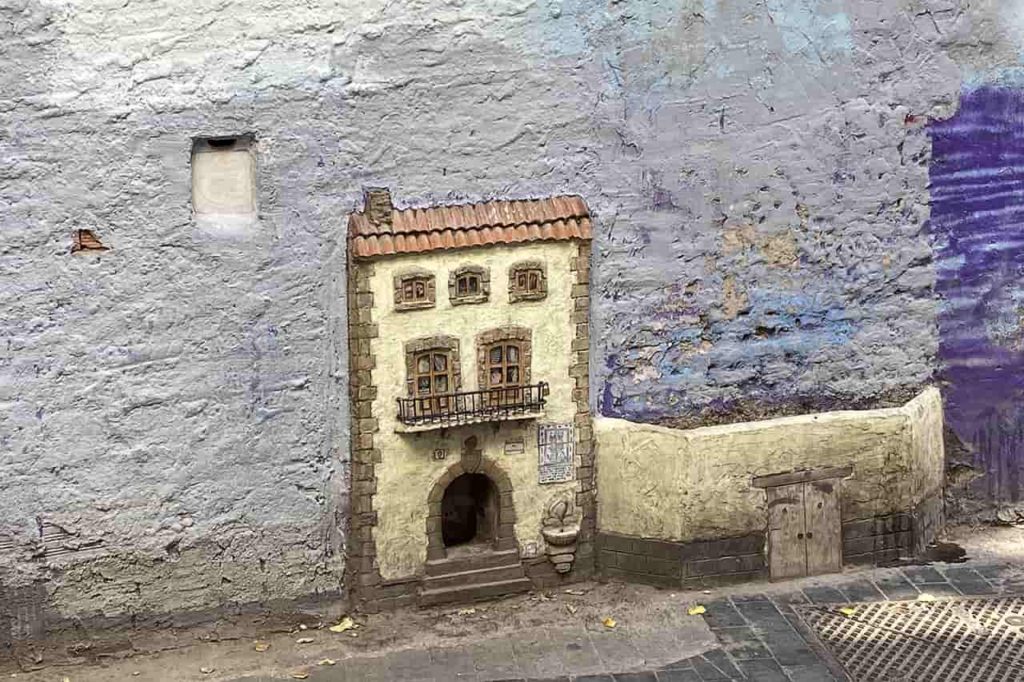 We offer property fiscal advice, a specific service for our clients that is free of charge.
It's not easy to find an accountant who's a true property specialist – and virtually impossible to find one who takes the time to understand your goals and develop the right long-term strategy.
We believe you need to understand the advice you're being given – and that tax planning should be a conversation, not a once-a-year event.
Because of that, we developed a service that is tailored for property purchasers as well as property investors. This way you can spend less time buried in paperwork, and more time thinking about what matters. And we only work with trusted providers that have passed our vetting process to deliver this service.
Spanish Tax system is complex
There are numerous instances where you will need proper fiscal advice from a qualified real estate agency. Understanding all your fiscal obligations when selling or buying is essential because you will need to calculate the real impact of the transaction. The Spanish tax system is very complex so it is important to compute different taxes, like Capital Gain Tax, Plusvalia and ITP, on top of the other expenses you might encounter. Your purchase must be done in the most tax-efficient way, thinking of possible sale one day too.
The advice that we offer is a unique service amongst real estate agencies in Valencia, and it guarantees a safe and secure purchase.